For The Love of Trolls

By Sue Giordano
Images by Amber Matthies
June 10, 2008

If you were to pass through Troy, Ohio, you might meet up Amber Matthies and think to yourself 'well, she's a normal, happily married, mother of five great children'. If, however, you could somehow manage to peek into her brain, you might find yourself in the middle of something akin to a Harry Potter dream sequence, filled with trolls, spooky haunted houses, plants and skeletons.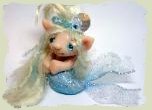 Amber's love of all things troll began when she was a child. She owned a Sylvanian family dollhouse, inhabited by trolls instead of Sylvanian creatures. Amber says there is just something about their sweet faces, silly hair, big feet and big hearts that call to her.

Amber attributes her artistic nature to her parents - her mother who taught her to have an eye for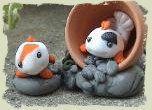 detail, and her father, a woodworker and sketch artist. Today Amber's entire family is involved in the creation of her various miniature items - her husband does her books and keeps her grounded, and the children help choosing names and colors for her trollflings, as well as providing inspiration for certain characters.

The first trollfling was created by means of a 'happy accident'. While trying to sculpt a cat, the finished product resembled something more along the lines of a cat/mouse creature, with a long tail and troll hair. After staring at the original trollfling for a good long time, Amber named him Tweek - and the rest is history. Hundreds of Amber's trollflings inhabit the far corners of the world - captivating the imaginations of their new owners.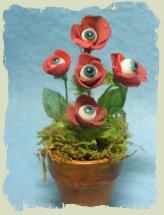 Amber considers herself a fantasy artist. She is a huge fan of Halloween, spooky haunted houses, skeletons, Harry Potter and all things mythical. In addition to her wonderful creatures, Amber also creates spooky plants under the name of Full Moon's Florist. CDHM Gallery. Indeed, what witch or warlock wouldn't love a bloodshot eyeball plant or plant that could double as a housepet, with eyes that follow wherever you roam?

Amber doesn't work in any one scale in particular, though the majority of her halloween and spooky plants are 1/12 scale, she creates her trollflings and other creatures in whatever size seems right at the time. Amber takes special orders for her creations and also sells them in her CDHM gallery and her Etsy store.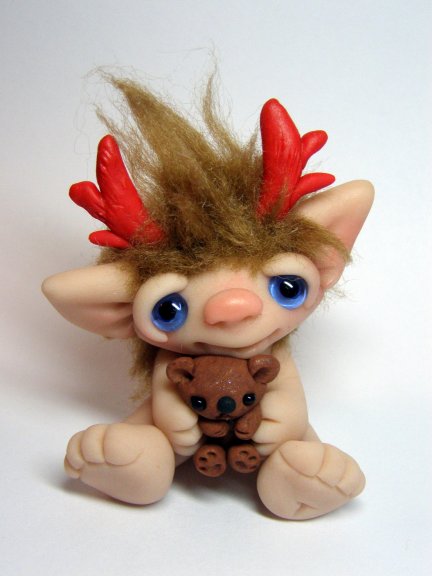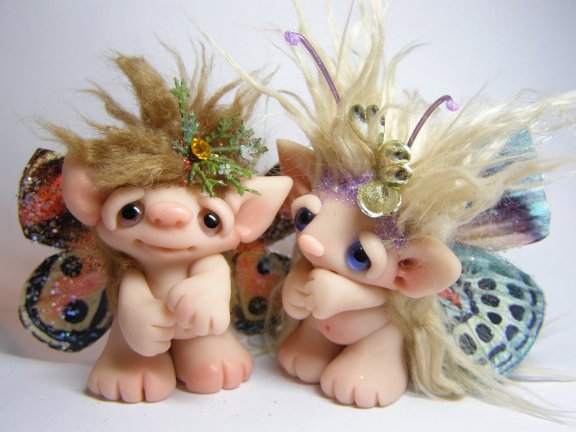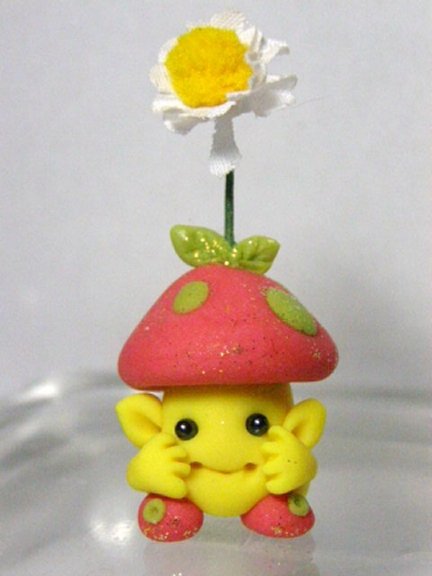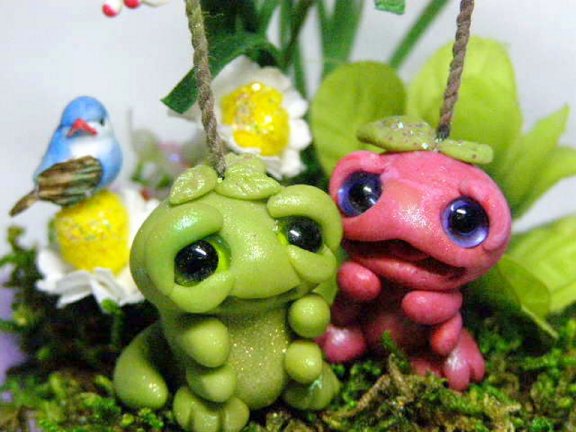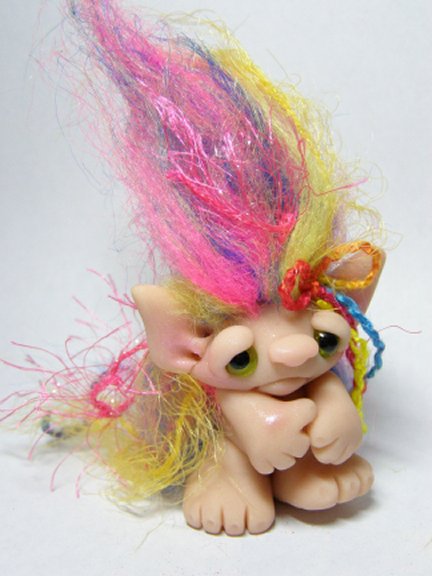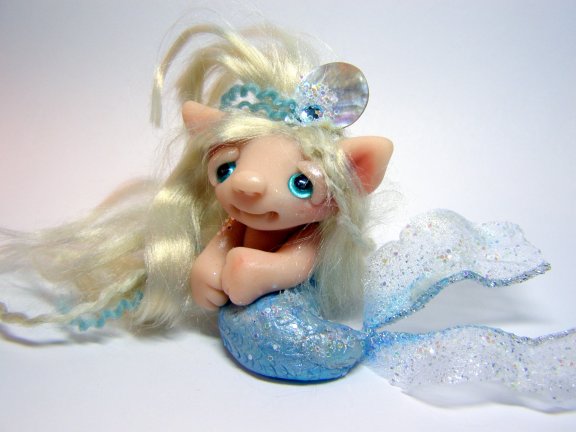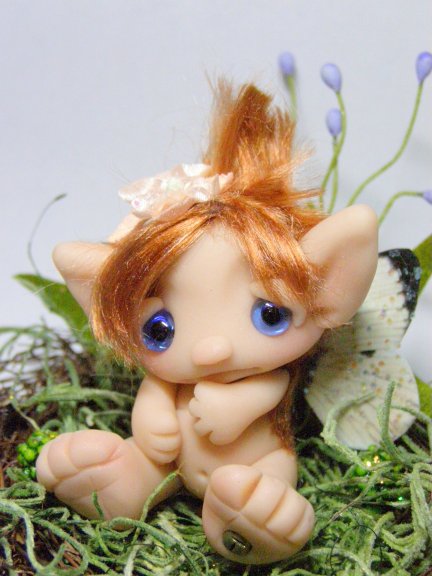 Visit Amber's CDHM Gallery