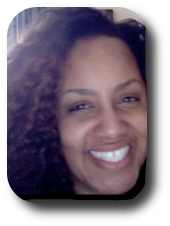 Have you ever had a moment when you "thought" you were finished electrifying your project? You did all the checks to be sure every light fixture, bulb and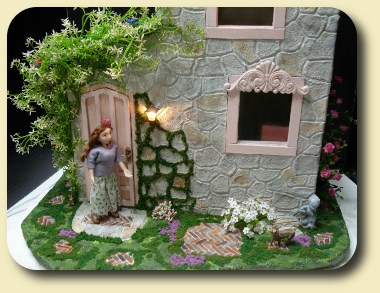 outlet was receiving current and in working order. Only to find that once the project is finished, at the very end, for some crazy reason, one of the lights did not work?
Well, this happened to me recently and I took pictures and notes on what I did to fix the problem.
We all know how lighting up our miniatures can create the realism we all like and desire to achieve in