Small World Miniature Boxes
of Gosia Suchodolska
Photos courtesy of
Gosia Suchodolska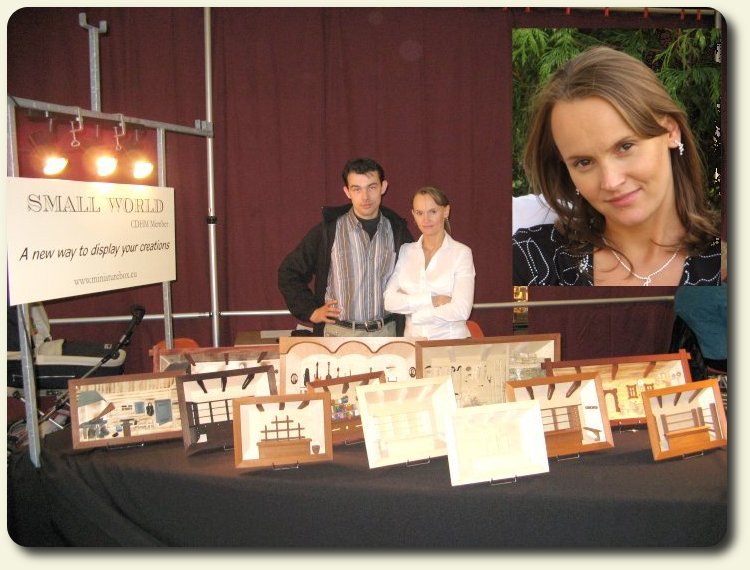 Gosia and her husband live in Poland along with their one-year old baby daughter, Ania. She works as an English teacher at a secondary school, and teaches adults at a private language school which keeps her busy everyday.
Gosia explains that in Poland, the miniature hobby is practically non-existent, so over the years she had to learn to improvise and create things on her own. She's tried making everything, starting with furniture, carpets, table ware and then venturing into polymer clay where she sculpted miniature food and flowers.
During this time of exploration she was busy designing empty wall boxes for displaying her miniatures. Gosia and her husband construct wallboxes with a focal perspective which is an attractive solution for displaying your miniature collections.
Visit Gosia's Gallery
Explore the Dollhouses & Roomboxes Category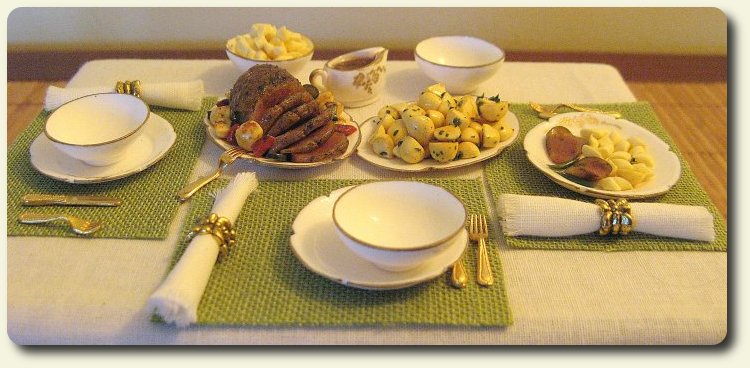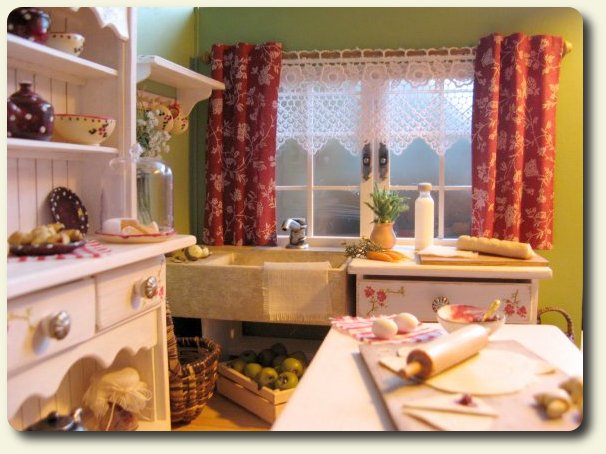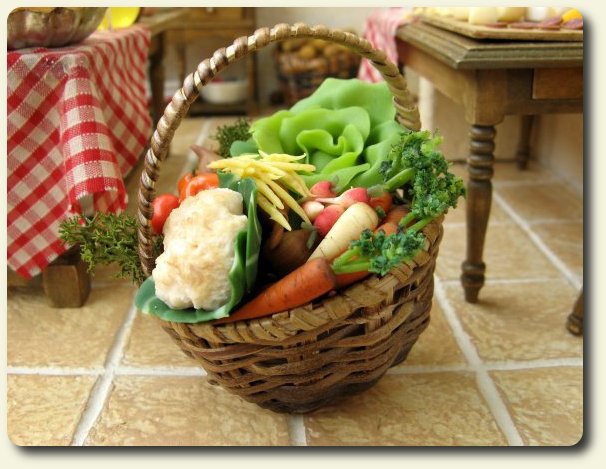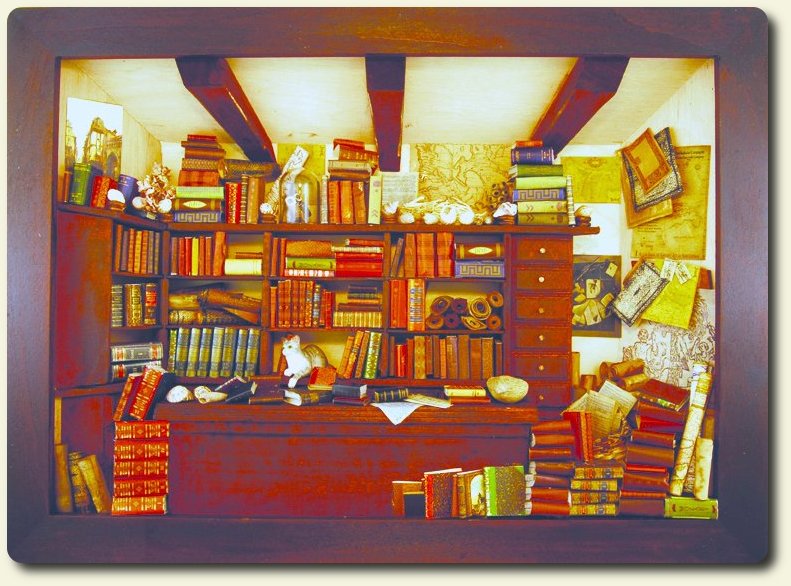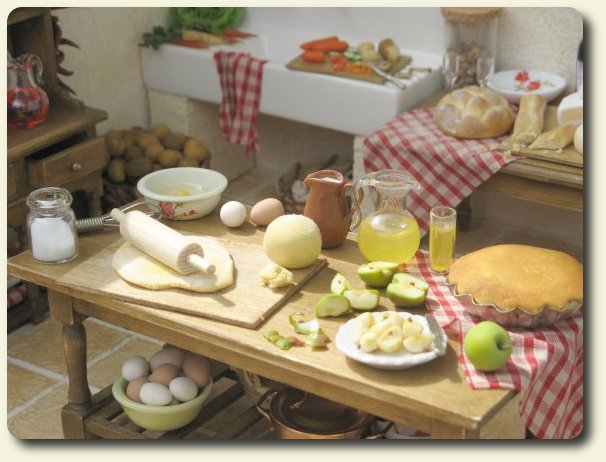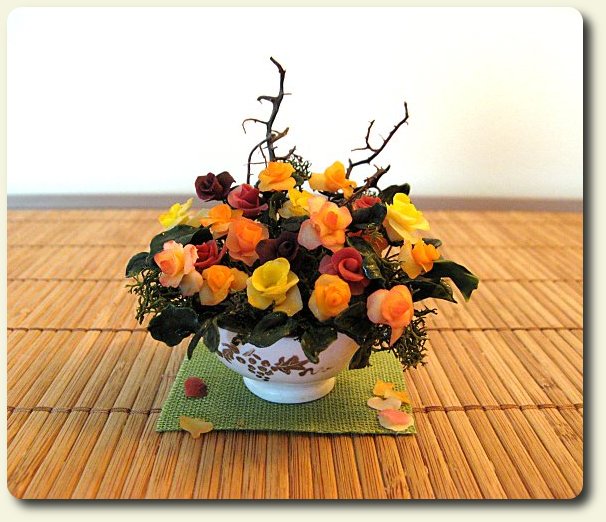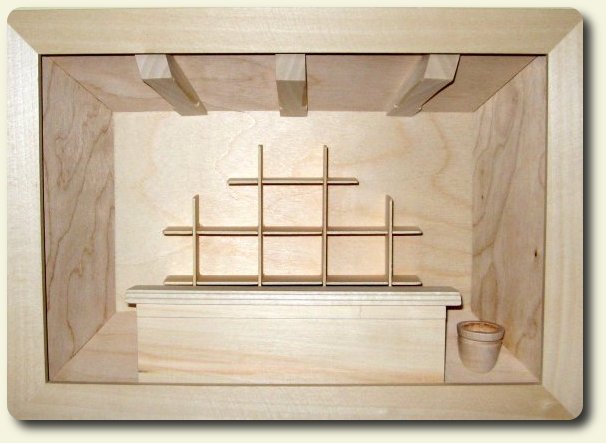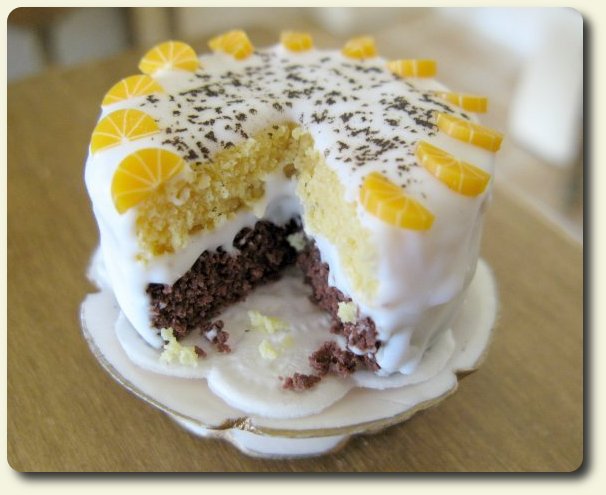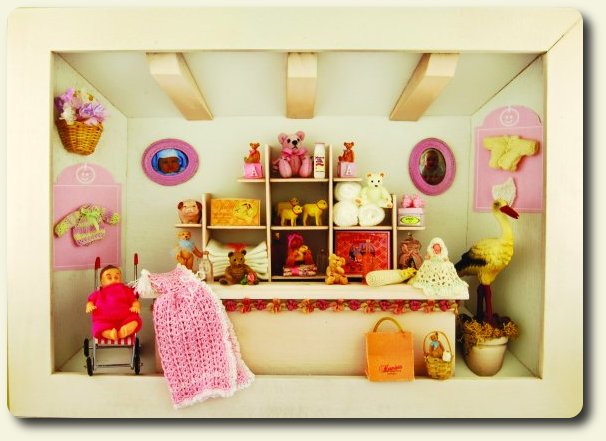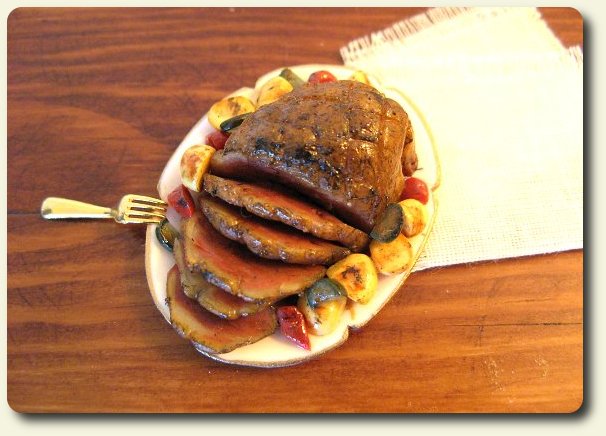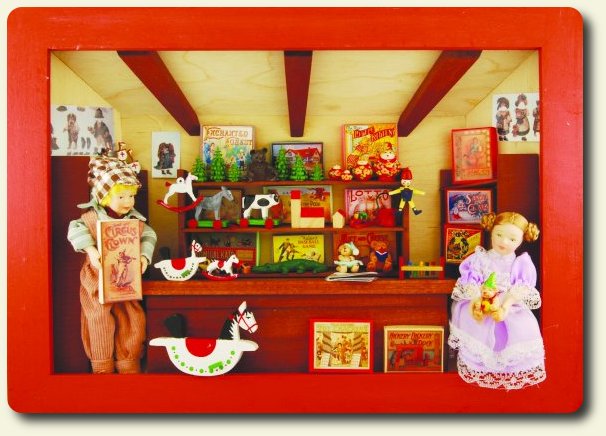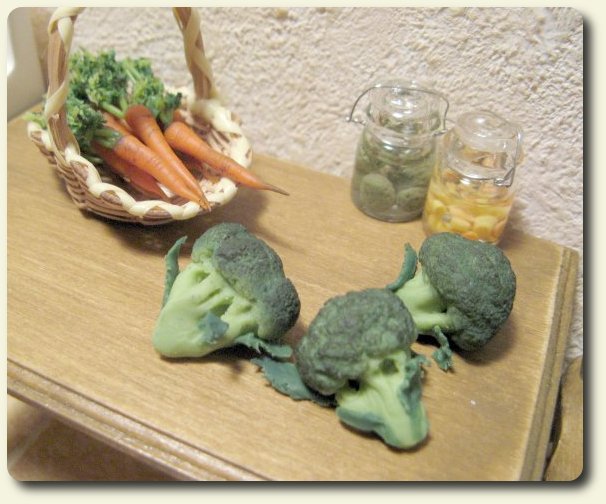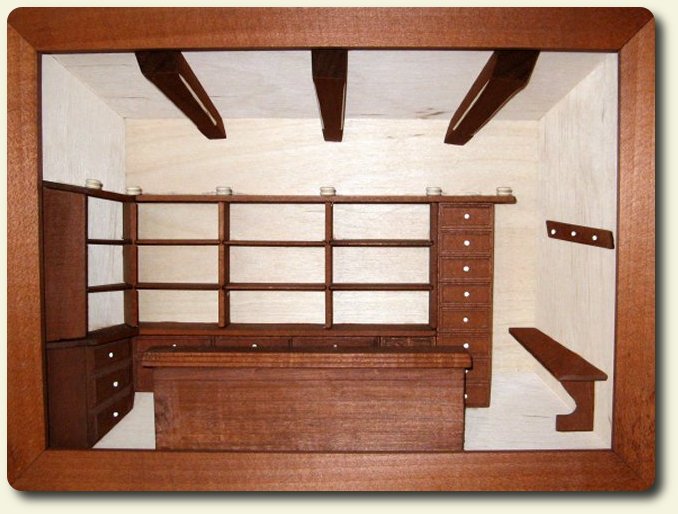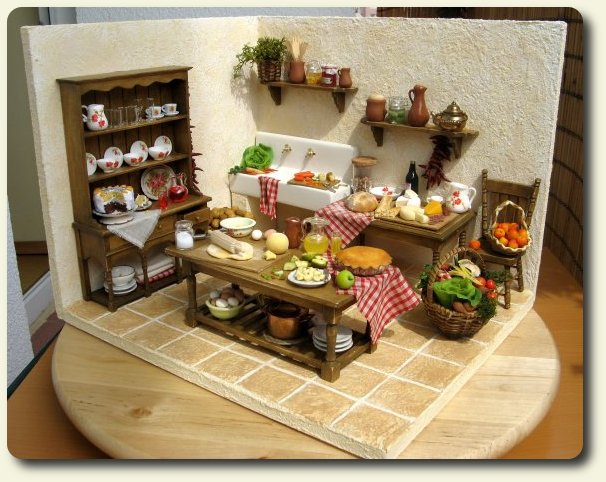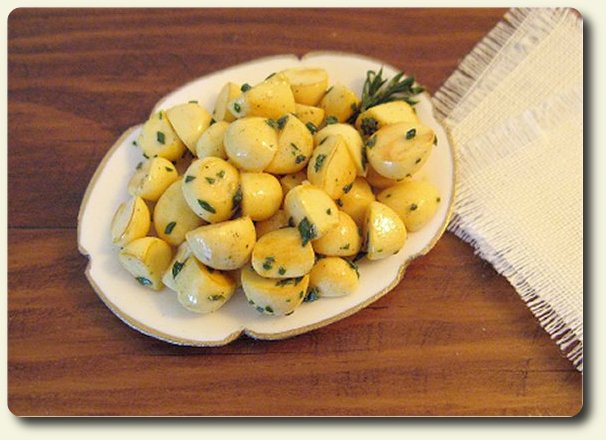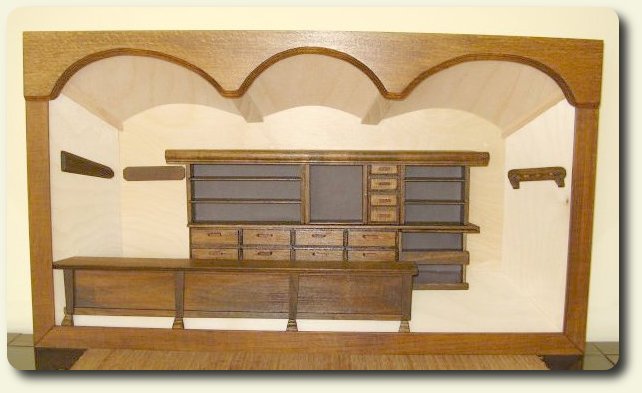 Copyright © 2004-2008
Custom Dolls, Houses & Miniatures / CDHM