CDHM The Miniature Way
Dolls
August 2010, Issue 7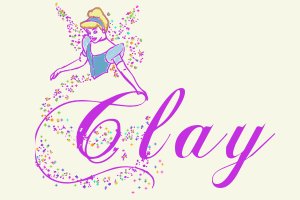 By Christine Verstraete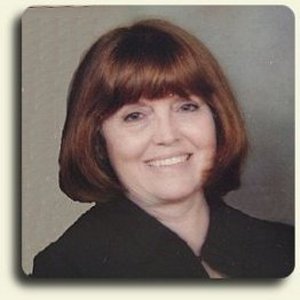 To California artist Judy A. Raley, a piece of clay is only the beginning.
In her hands, it becomes a fanciful, delightful creature that she hopes will inspire 'a sense of magic and takes your imagination on a fanciful flight away from everyday cares.'
Under the name "Once We Were Fairies," Judy sells a range of hand-sculpted fairies from two to nine inches tall, (most around five inches tall), and a few fanciful creatures, all sure to make you go 'ahhh.'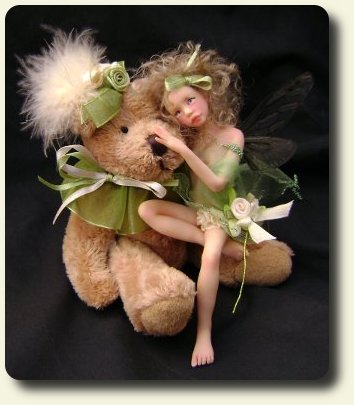 Judy's work is all the more notable since she is self-taught. At first, she made little angels that she sold at craft and peddler's fairs.
"When my daughter-in-law introduced me to polymer clay about 14 years ago, it was immediate love," she said. "I couldn't put it down once I realized the possibilities. The first ones were pretty bad, but I didn't know it then."
She began making fairies and her work became even more intricate. Her skills are remarkable given she also has rheumatoid arthritis; a painful disease that can often limit her physically but hasn't stopped her from doing what she loves.
"At my age, I have to take more and more frequent breaks to rest my eyes and my hands," she said. "Some days I can't pick up tools let alone sculpt, so it really varies. When I'm feeling good I take advantage of it and work non-stop."