CDHM The Miniature Way
IGMA Showcase
June 2010, Issue 6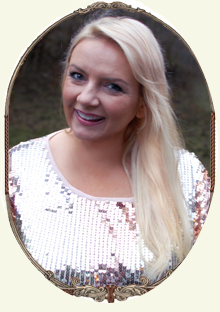 Congratulations to Christel Jensen, who was selected by the International Guild of Miniature Artisans (IGMA) as Artisan in May 2010 in the category of food.

This Noregian-born artisan creates dollhouse scale food, flowers and other small items in 1/12 scale.
Below are her submission pieces, which I'm sure you will agree are outstanding!
Want to see more? Visit Christel's CDHM Gallery
---