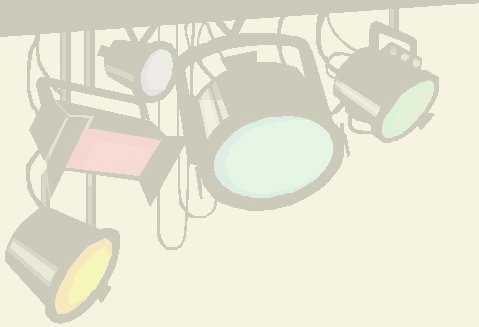 CDHM The Miniature Way
Featured Artisan
Pat Carlson
June 2010, Issue 6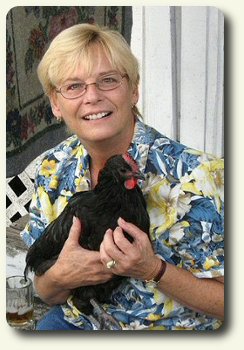 ---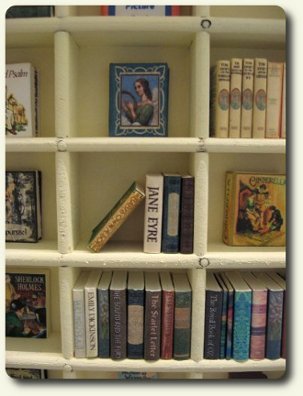 What to do when your husband gives you a dollhouse kit for Christmas and one of the rooms is to be a library? Start making books!
"About 25 years ago my husband bought me a dollhouse kit for Christmas. I wanted one room to be a library but could find very few that were authentic and actually readable. So I started making my own," began Pat Carlson of Miniatures by Pat Carlson.
From her residence on the Gold Coast of Florida, Pat creates authentic, readable miniature books in 1/12 and 1/6 scales, fairy wings for dolls and bears of any scale that fits on an 8"x10" (approximately A4, 20.3cm x 25.4cm) piece of paper and 144th scale cottages.
Pat has been a collector of miniatures (and sculptor Tom Clark's gnomes) for many years. She hasn't had any formal training in making minis although she has taken tutorials on CDHM.
Her years of research and study have paid off - with the added dividend that she has taught a few tutorials herself now.
Continue the article.
Copyright© 2010
Custom Dolls, Houses & Miniatures / CDHM