Welcome to CDHM
CDHM.org is the #1 web site marketing service specializing in the doll and dollhouse industry.

We have the finest doll, dollhouse miniatures, artdolls, and fantasy artisans in the industry.

Click Browse to find your favorite artisan made miniatures.

Or you can click Membership, andbelong to the largest artisan site on the net.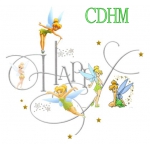 Large picture
tags:Lighting and Electrical