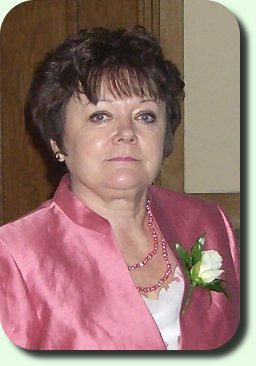 Dear reader, it's time to go through the screen of a legendary black and white movie. Like Alice, we can go through the mirror to find out what's behind the reflection of Mary Williams Dollshouse Dolls.
Give me your hand, Dear Reader, let's leave the red velvet seats of this cinema to jump right into the film.
We are in England, it could be a film noir... Our first clue is a retired detective named Mary. She is the key to the mystery of these exquisite miniature dolls. Great names are to be found throughout this story: Gina Bellous, Stacy Hoffman, Doreen Sinnett, Cynthia Howe...
Watch with me as our friend Mary meticulously pours, fires, cleans and fires again those precious little beings. Witnesses the many hours of work necessary to attain perfection. These hours include finding the right costume made from the right fabric, with the right antique lace which will fit to the personality of the doll after the precise painting process of China Paints.